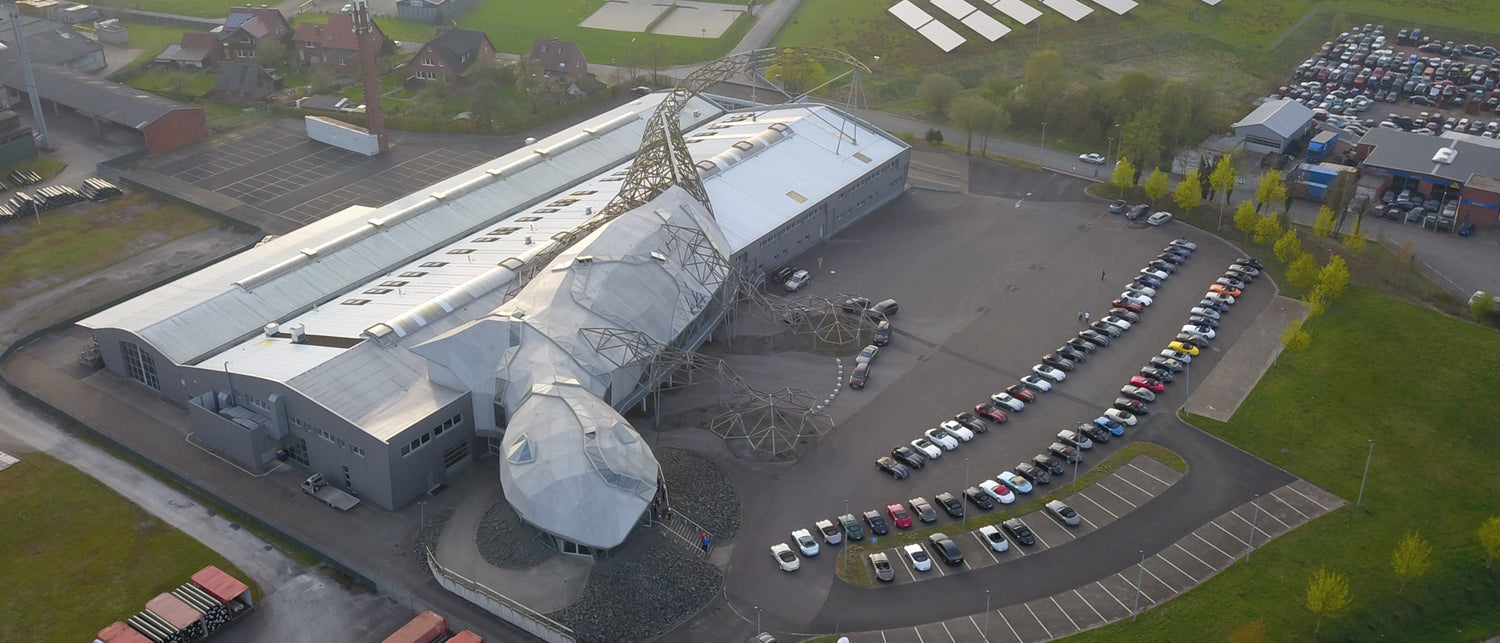 WHO WE ARE
After attending the 1985 Essen Motor Show, Martin and Friedhelm Wiesmann decided to design and custom-build their own sports car, one that fused the look of a classic British roadster with state-of-the art German technology.
Keen to design a car that stuck to the road so well as to almost defy the laws of physics, the founders adopted the gecko as the Wiesmann logo, and the business was officially formed in 1988.
Two years later, the first factory opened, and work began on the Wiesmann MF3 Roadster, which debuted in 1993. It was extremely well-received, and as a result, the company went on to produce eight additional models. All were met with high acclaim.
Following a brief closure in 2014, Wiesmann was acquired by Contec Global, under the direction of Roheen and Sahir Berry. Several new models are currently in the pipeline, the first of which is due for release in 2022.